As another quarter comes to a speedy end, it is time to see what exciting things have been happening at ROYD!
We are delighted to announce we have some new product developments for both Optimaxx and TRACER. This includes a new range of industry leading Impact Torsion Bits. Plus, the TRACER PROSQUARE for roofers and the PROSCRIBE tool for all trade professionals. More information and how to place your order can be found inside the newsletter.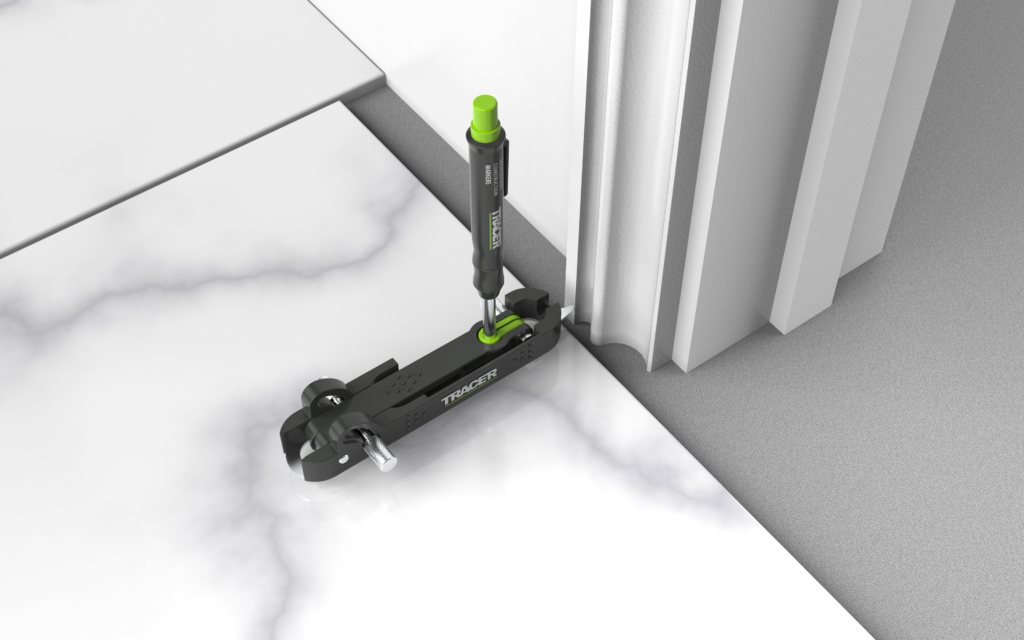 Additionally, we also welcomed Harvey Parsons to our ever-growing team this quarter. Harvey has joined the sales team as a sales support member to help provide an unbeatable level of service. Harvey has helped provide extra support through faster responses to customer request as well as an increased level and speed of service that can be provided for customers. On top of this we have a many exciting things coming up this quarter, including the NMBS exhibition, new game changing products and brand-new episodes from our
SMART 101 Uses of a Multi-Tool
series. Find out more information inside!