It seems like quarter three came and went by in a flash now that we have stepped into the final quarter of the year. Particularly because we have been busy working on some new and exciting developments which is all revealed below.  
Optimaxx saw some great developments at the beginning of the quarter. From the return of our sample packs to new product launches. Plus, we are pleased to announce Wickes will be taking on the full range across their stores nationally. This is a brilliant step forward in becoming easily accessible to all tradespeople and DIYers in today's ever demanding market, with many more builders merchants taking on the range to further serve this demand daily.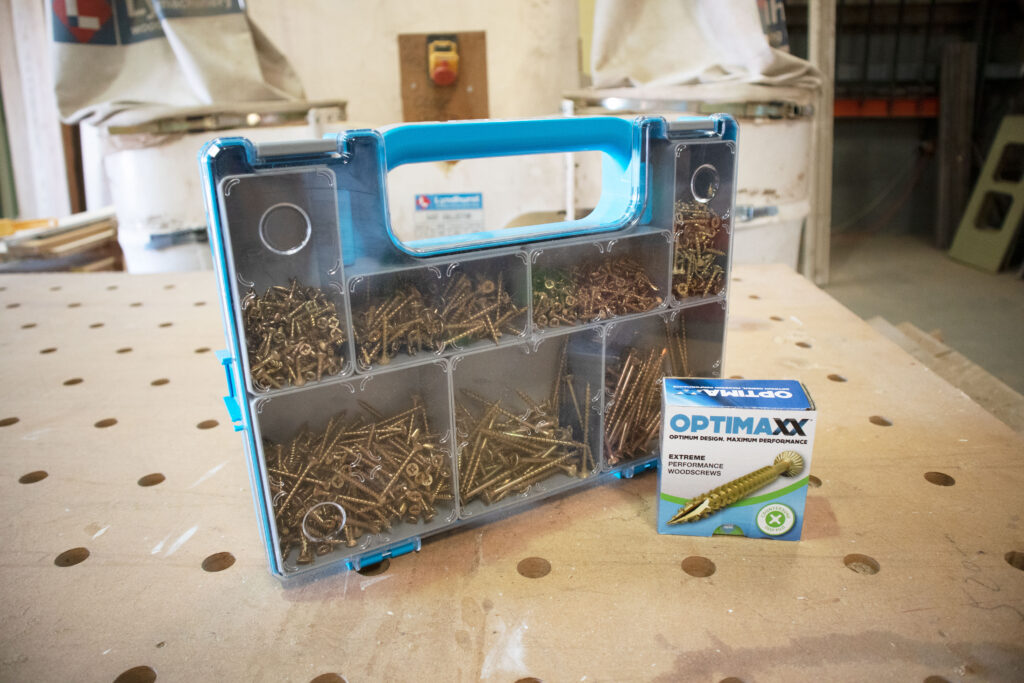 TRACER also saw developments to its range with the release of the 5m Tape Measure. This is the latest addition to the TRACER range which is complete with an auto-lock feature and a magnetic hook. As well as the release of the first On The Tools video as part of our extensive TRACER campaign, which features the TRACER Clog Free Marker. Click here to view the full video.
In addition, we are pleased to welcome our newest member of the team, April Ward. Coming on board as our Junior Graphic Designer, April is the newest addition to the marketing team. Plus, we are thrilled to be welcoming four new team members this quarter which we look forward to introducing to you soon.
To find out more about our full developments and to learn about everything that's been happening at ROYD, read our latest Insight Newsletter below.