Sales Merchandiser / National Account Support
Working hours: Monday – Friday (Active sales hours: 8am – 5pm)
Salary: Competitive + plus bonus scheme
Company Vehicle
Laptop & Phone
Location: Remote, Based in South East England. (see area map below, highlighted in yellow)
This role provides a vital connection between branch level management at some of the UK's largest national Builders Merchants & DIY retailers and instore sales staff with ROYD Tool Group.
Extensive travel throughout the South East of the UK will be essential. No two days will be the same, but you will spend most of your time visiting National builders Merchants & DIY Retailers ensuring ROYD Tool Group product is merchandised correctly and that we are maximising our position instore. You will need to be happy to get involved in re-merchandising stock, providing product training to store teams, building relationships with key personnel within stores & providing hands on support at trade morning & shows. You will be part of a supportive field-based sales team who are only a phone call away, but essentially will be working largely by yourself so need to be comfortable building relationships remotely and motivating yourself. As the role progresses there will be scope to prospect new sales targets and build customers within defined categories.
You will be managing your own time but reporting to our National Accounts Manager and your Vehicle will be your office. Daily/weekly route planning is critical to maximising your effectiveness so good time management and planning skills are essential.
We will teach you everything you need to know about our fantastic products and guide you on where & how to make the most efficient use of your time. You just need to be hungry to succeed and get ahead, self-motivated to always achieve more.
Benefits:
Part of a great, friendly supportive sales team
Part of Company bonus scheme* (*following successful probation period)
Birthday off
Personal development support
Fast growing company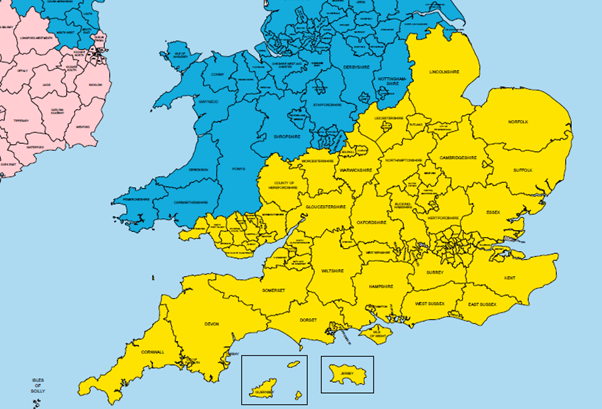 To apply for this job, please submit your application to Success Recruit:
To apply for this job, please submit your application to Success Recruit: